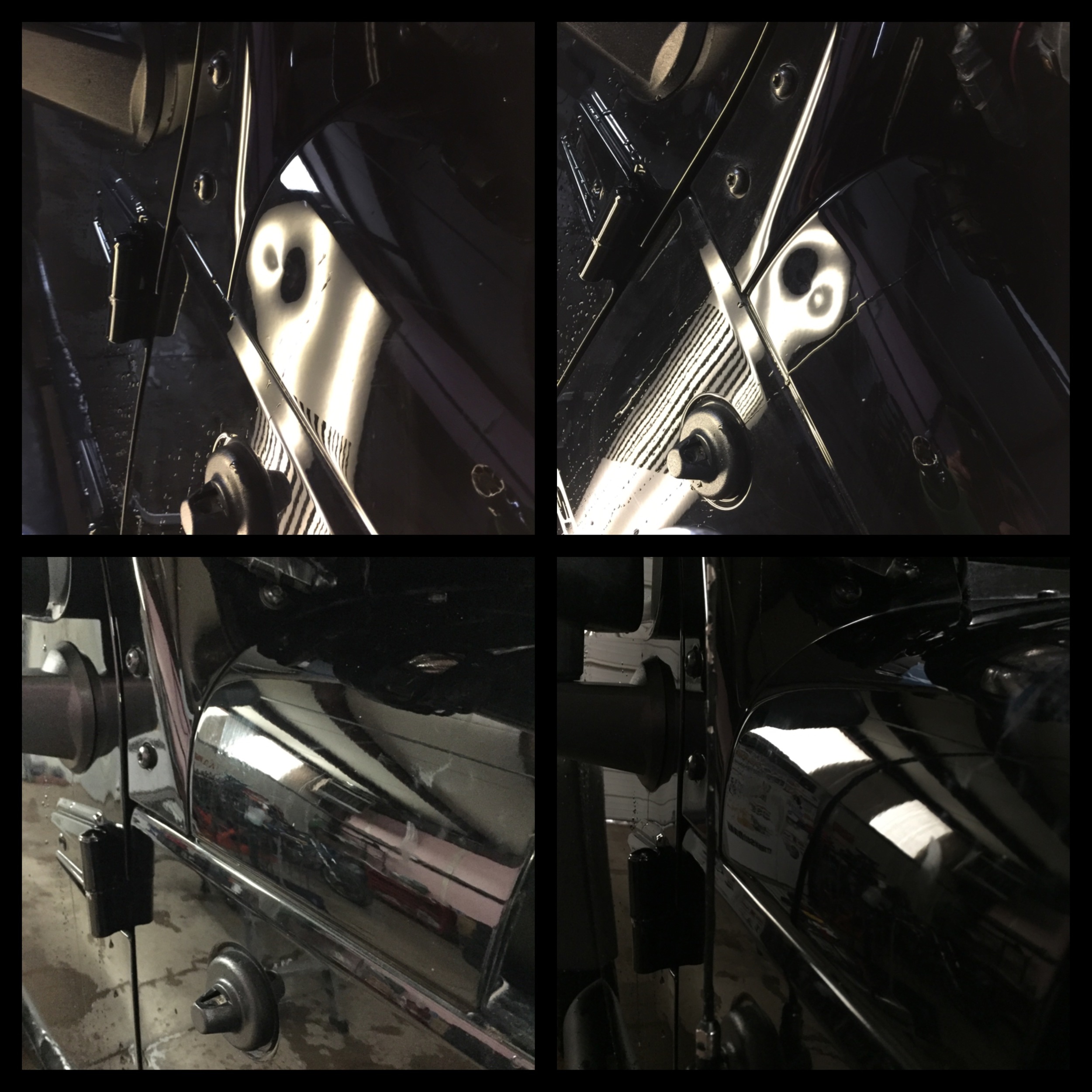 2012 Jeep Wrangler Sport
Golf ball sized dent from side mirrors
Minor Collision
Fun repair on this Kia Optima. Saved a lot of time using PDR to smooth out the damage allowing for less body filler and a shorter paint time.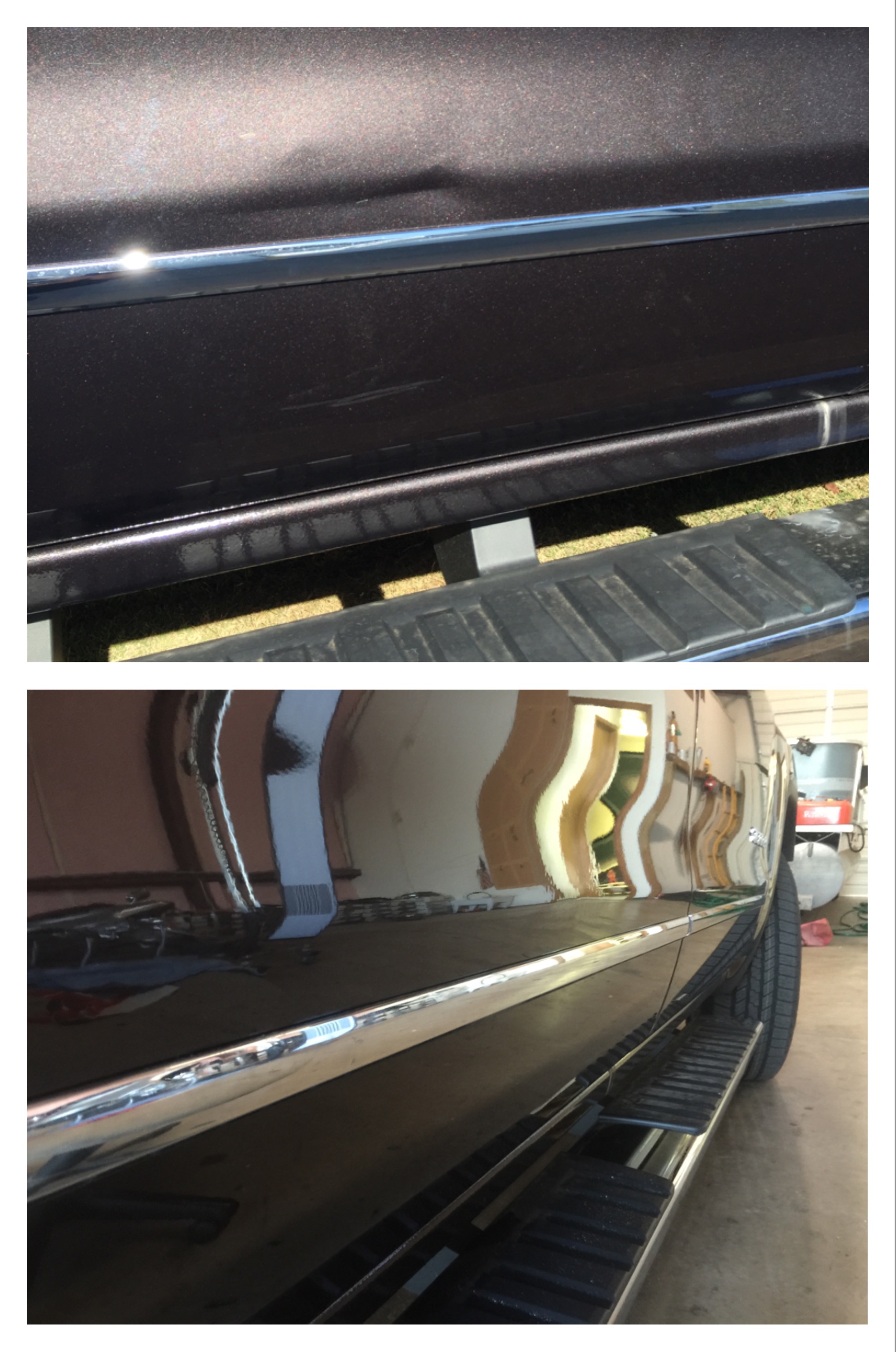 2015 GMC Sierra
Nasty crease inside the rear passenger doors body line
2015 Chevy Cruze
Basketball size dent on the hood of a 2015 Chevy Cruze for one of our wholesalers.